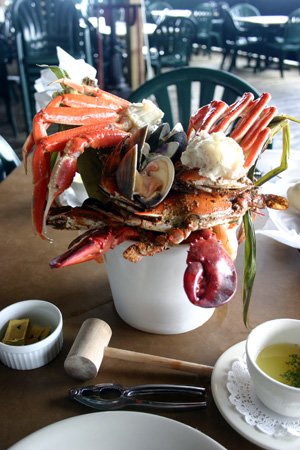 New to Hooper's! Bring the party to your location! Hooper's Crab House is pleased to announce that we now can offer our 24 foot crab steaming truck for all your private party needs. Fundraisers, weddings, business gatherings, and more can now all be offered at your location! Let Hooper's come to your site and run an all-you-can-eat crabs, corn, shrimp, clams—and anything else you might want to steam up—to make your next event extra special!
How to schedule your event
Please call 410-213-1771 and ask for Ryan for all details! Remember: steam up your next event with Hooper's Crab House!