Live or Steamed Crabs from Hooper's Crab Steam Truck Now Available at: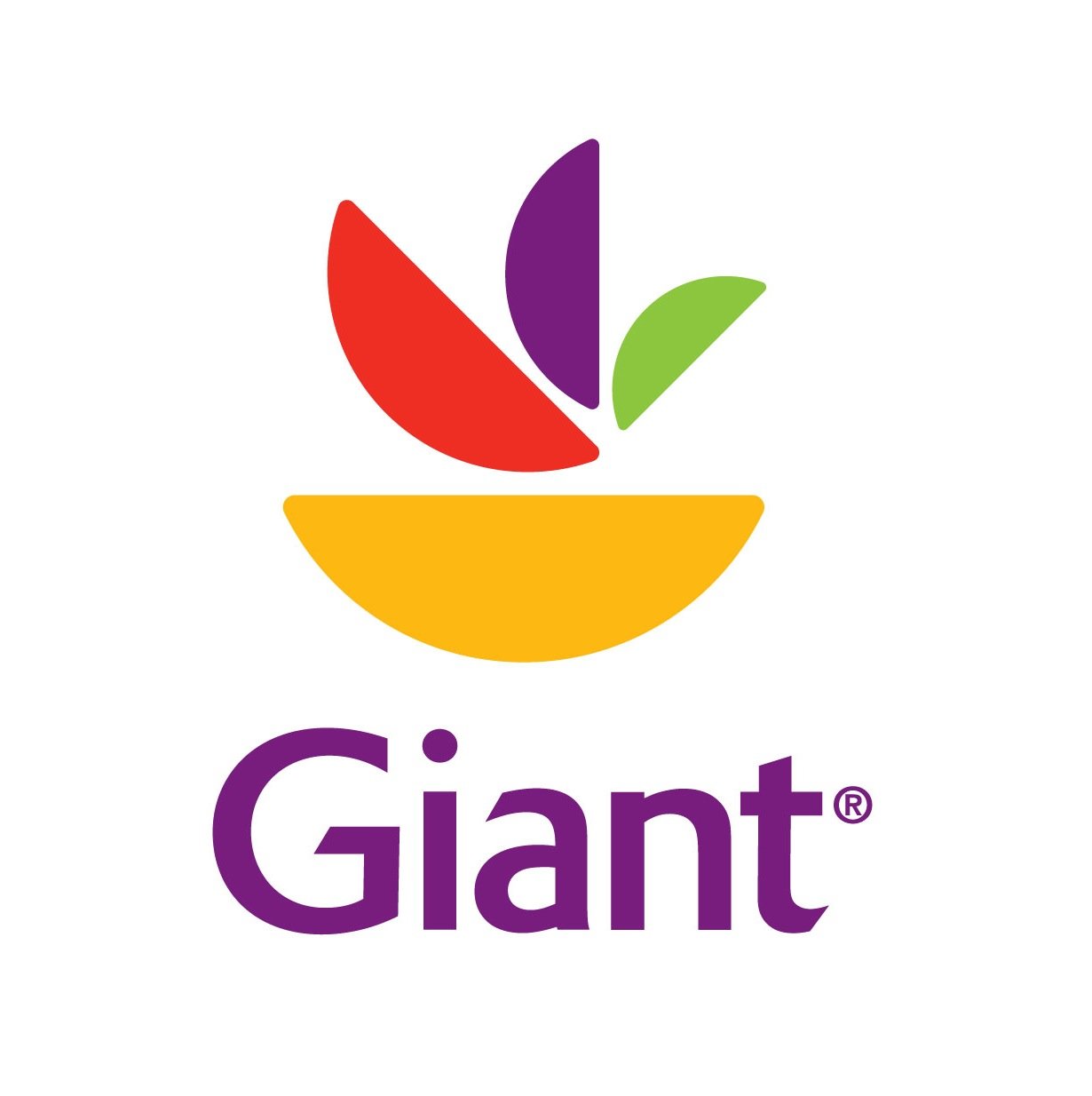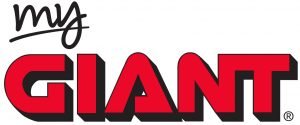 Our 2016 crab wagon schedule is here! Check out the dates and locations below and be sure to stop by! Offering #1 Larges!
Available in Singles, By the Dozen, Half Bushels & Bushels
#1 Larges
$2.99/Each
$34.99/Dozen
$85.00/½ Bushel
$150.00/Bushel
#2 Mediums
$1.99/Each
$16.99/Dozen
$50.00/½ Bushel
$75.00/Bushel
Fast & Simple! Grab Your Ticket – Go Shopping – Pay Inside at the Register – Pick up your crabs on the way out!
Order Online or Catch the Wagon 11am-5pm (while supplies last) at participating Martin's / Giant locations!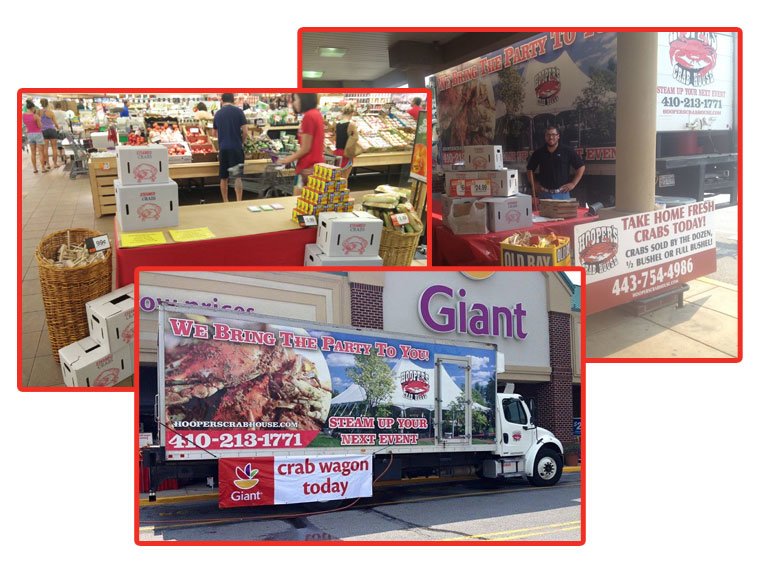 Sunday, October 23, 2016
Giant #123
7074 Allentown Road
Temple Hills, MD 20748
(301) 248-9578
Giant #227
10100 Dumfries Road
Manassas, VA 22110
(703) 331-2310
Giant #347
10480 Campus Way South
Largo, MD 20774
(301) 336-9402
Giant #361
5700 SE Crain Highway
Upper Marlboro, MD 20772
(301) 952-7515
Giant #790
5581 Merchants View Square
Haymarket, VA 20169
(571) 248-4550
Saturday, October 29, 2016
Giant #2310
9200 Baltimore Natl Pike
Ellicott City, MD 21042
(410) 313-8116
Giant #2743
8970 Burke Lake Road
Springfield, VA 22151
(517) 328-7996
Giant #320
229 Kentlands Boulevard
Gaithersburg, MD 20878
(301) 208-8203
Giant #743
3450 Washington Blvd
Arlington, VA 22201
(703) 358-9343
Giant #797
44110 Ashburn Village Blvd #160
Ashburn, VA 20147
(703) 729-3877
Sunday, October 30, 2016
Giant #192
18250 Flower Hill Way
Gaithersburg, MD 20879
(301) 926-0340
Giant #2743
8970 Burke Lake Road
Springfield, VA 22151
(517) 328-7996
Giant #310
15520 Annapolis Road
Bowie, MD 20715
(301) 809-3150
Giant #748
2901-11 South Glebe Road
Arlington, VA 22206
(703) 836-0245
Giant #794
21000 Southbank Street - Ste 150
Sterling, VA 20165
(703) 430-1100