Live or Steamed Crabs Order Form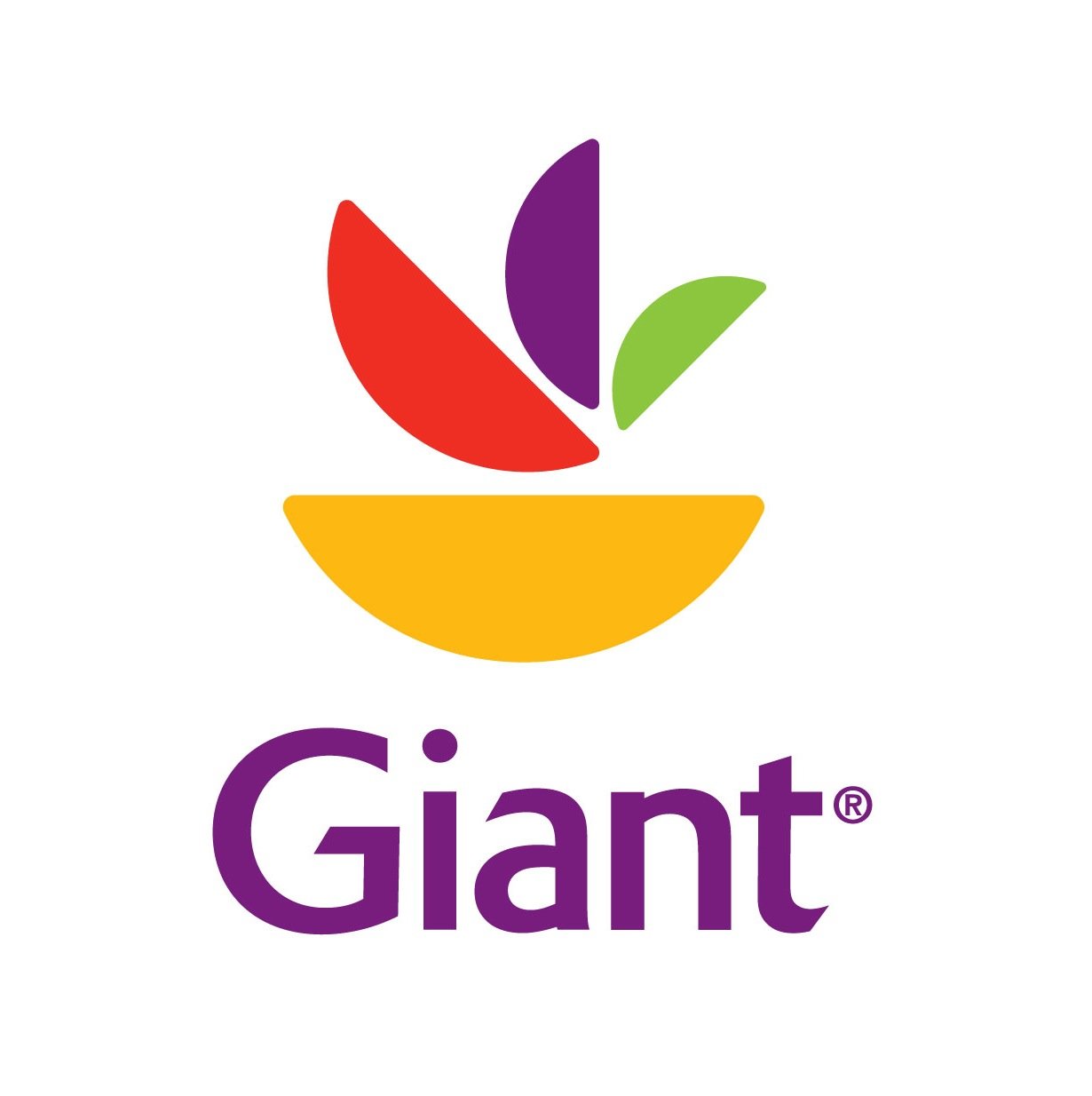 Reserve Fresh Steamed Crabs from Hooper's & Pick them up from participating Martin's / Giant Locations!Crabs are generally graded in two forms- the first being quality-represented by #1 or #2. #1 being the better quality crab–hard shell and full of meat. #2 will be a light crab with often a bright white belly-not as full of meat. Next crabs are graded by size- often from point to point or like we do at Hoopers, by weight. The point to point measurement or the weight is then used to determine if the crab is a medium, large, XL large, Jumbo, Colossal, etc. Every place has their own standard. Most importantly is to realize that you can have a 7.5 inch crab that looks like an Xl or Jumbo crab, but is a #2 quality crab that just came off the shed and will be very light with little meat. The crabs purchased at all Giant and Martin's locations are graded on quality only. Crabs will vary in size but a #1 crab is a superior product. Thank you for shopping at your favorite grocery store and following the Crab Wagon!
Our 2019 crab wagon schedule is here!
Available in Singles, By the Dozen, Half Bushels & Bushels
#1 quality is a harder, more full and heavy crab.
#2 is lesser quality often being light, soft, with less meat.
Crabs are sorted based on quality not size.
#2 Quality Crabs are a Pre-Order ONLY.  You MUST order online to receive any quantity of a #2 crab.
Fast & Simple! Grab Your Ticket – Go Shopping – Pay Inside at the Register – Pick up your crabs on the way out!
Order Online or Catch the Wagon 10am-5pm (while supplies last) at participating Martin's / Giant locations!
*Please Note, Friday event times are noted in the schedule below*
You MUST fill out every field box for your order to be completed.
Please be certain to select the QUALITY (#1 or #2).
For TYPE, please enter your order – Do you  want a Bushel? a Half Bushel? A Dozen? A Half Dozen?
Once selected, the QUANTITY is how many of the Type you would like. Do you want 2 Bushels, 3 Dozen Etc.
*PLEASE NOTE THAT THERE ARE APPROXIMATELY 3 DOZEN IN A HALF BUSHEL AND 6 DOZEN IN A FULL BUSHEL. THIS NUMBER IS APPROXIMATE.
Thank you! We have received your Crab Reservation Order.