Live or Steamed Crabs Order Form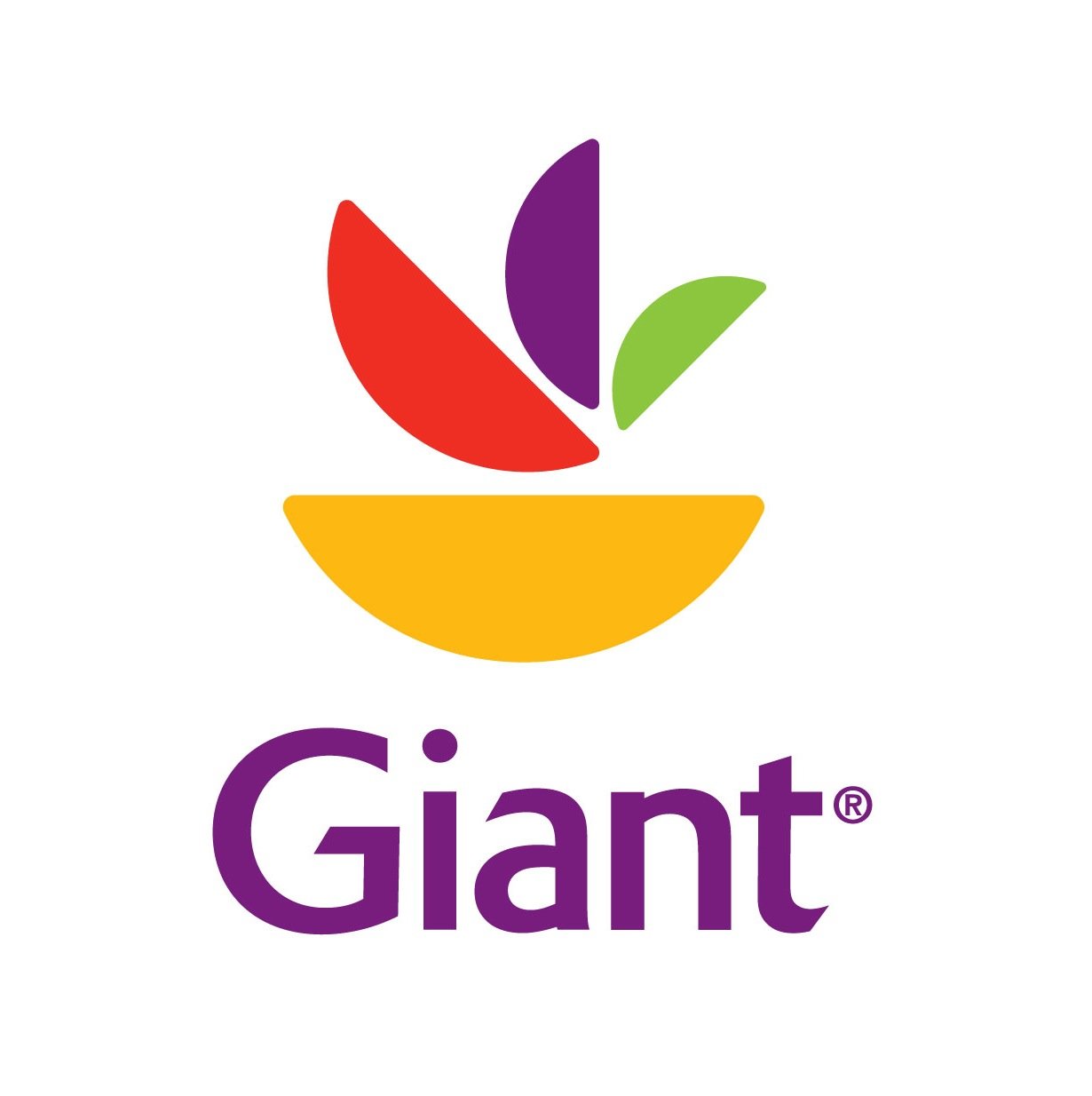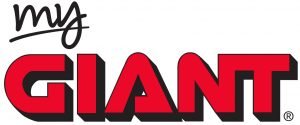 Reserve Fresh Steamed Crabs from Hooper's & Pick them up from participating Martin's / Giant Locations!
View our current schedule here.
Available in Singles, By the Dozen, Half Bushels & Bushels.
Fast & Simple!
Grab Your Ticket – Go Shopping – Pay Inside at the Register – Pick up your crabs on the way out!
Order Online or Catch the Wagon 11am-5pm (while supplies last) at participating Martin's / Giant locations!
#1 Larges
 
#2 Mediums
Available by Pre-Order Only!
$2.99/Each
$2.49/Each
$34.99/Dozen
$24.99/Dozen
$99.99/½ Bushel
$59.99/½ Bushel
$189.99/Bushel
$109.99/Bushel
Pre-Order & Save!
Spend $50 or more on your pre-order and receive a $5 coupon at check out for your crab purchase!
*Coupon available for crab wagon pre-orders of $50 or more only. Coupon presented and applied in-store at the time of check out.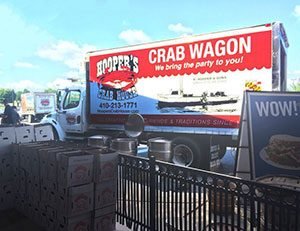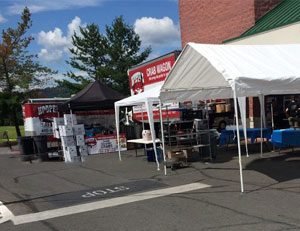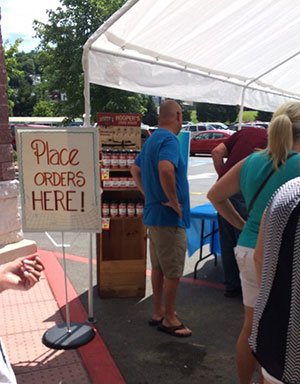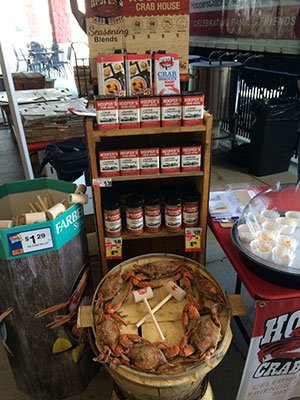 Pre-orders must be placed by 8pm on the Friday before the crab wagon event.  Please place your orders as early as possible.  Thank you!
Please check the schedule to see when the next wagon is coming to you.
Thank you! We have received your Crab Reservation Order.