Live or Steamed Crabs Order Form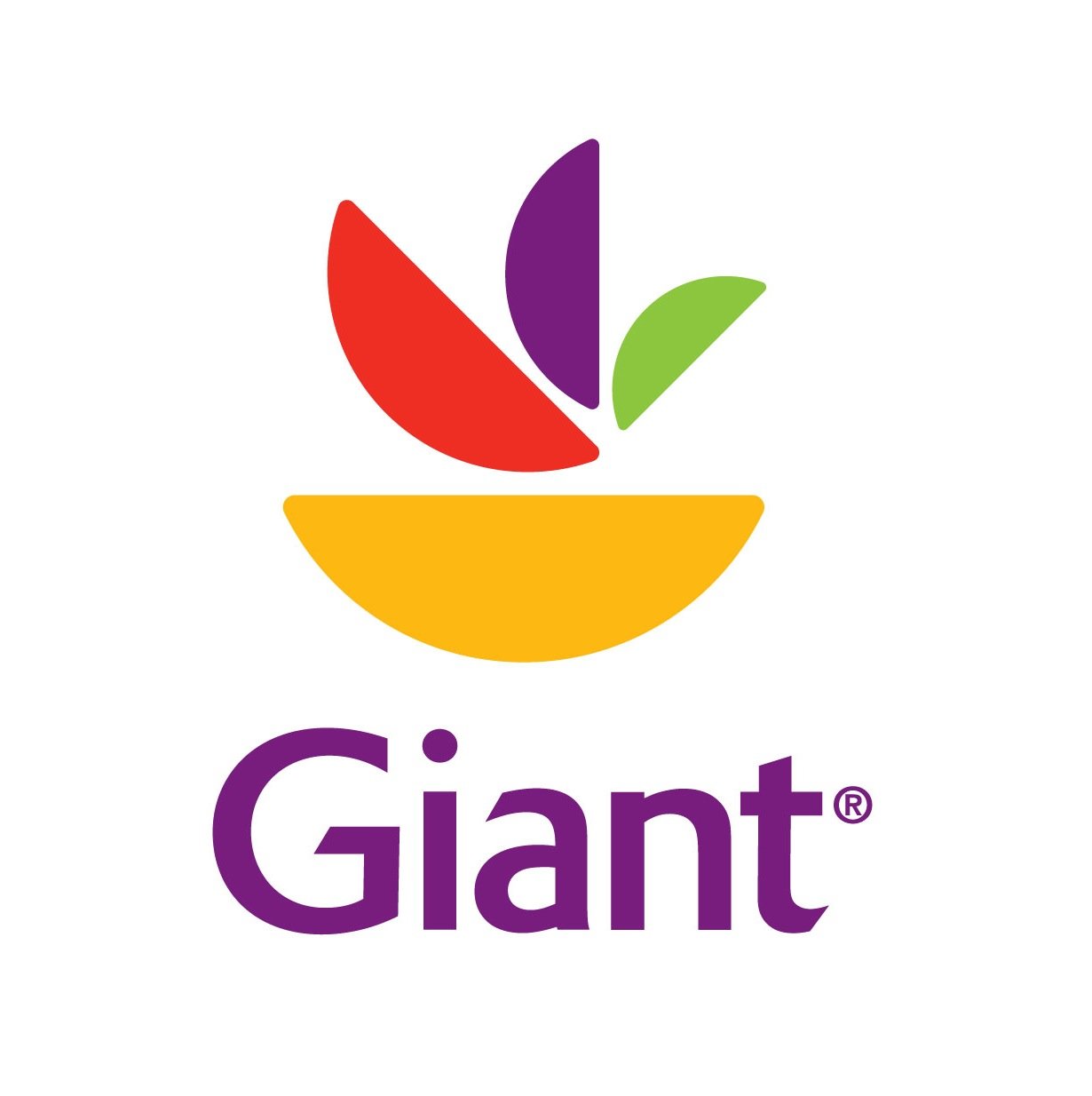 Thank you for following the Crab Wagon!
Look for the new 2021 schedule to be posted sometime in April!
We look forward to seeing you at your favorite grocery store location!
---
Please login or register to reserve your crabs at one of our upcoming crab wagon events.
Once you have registered/logged in, you will be prompted to complete the crab order form with the event date and order options.
Register