Live or Steamed Crabs Order Form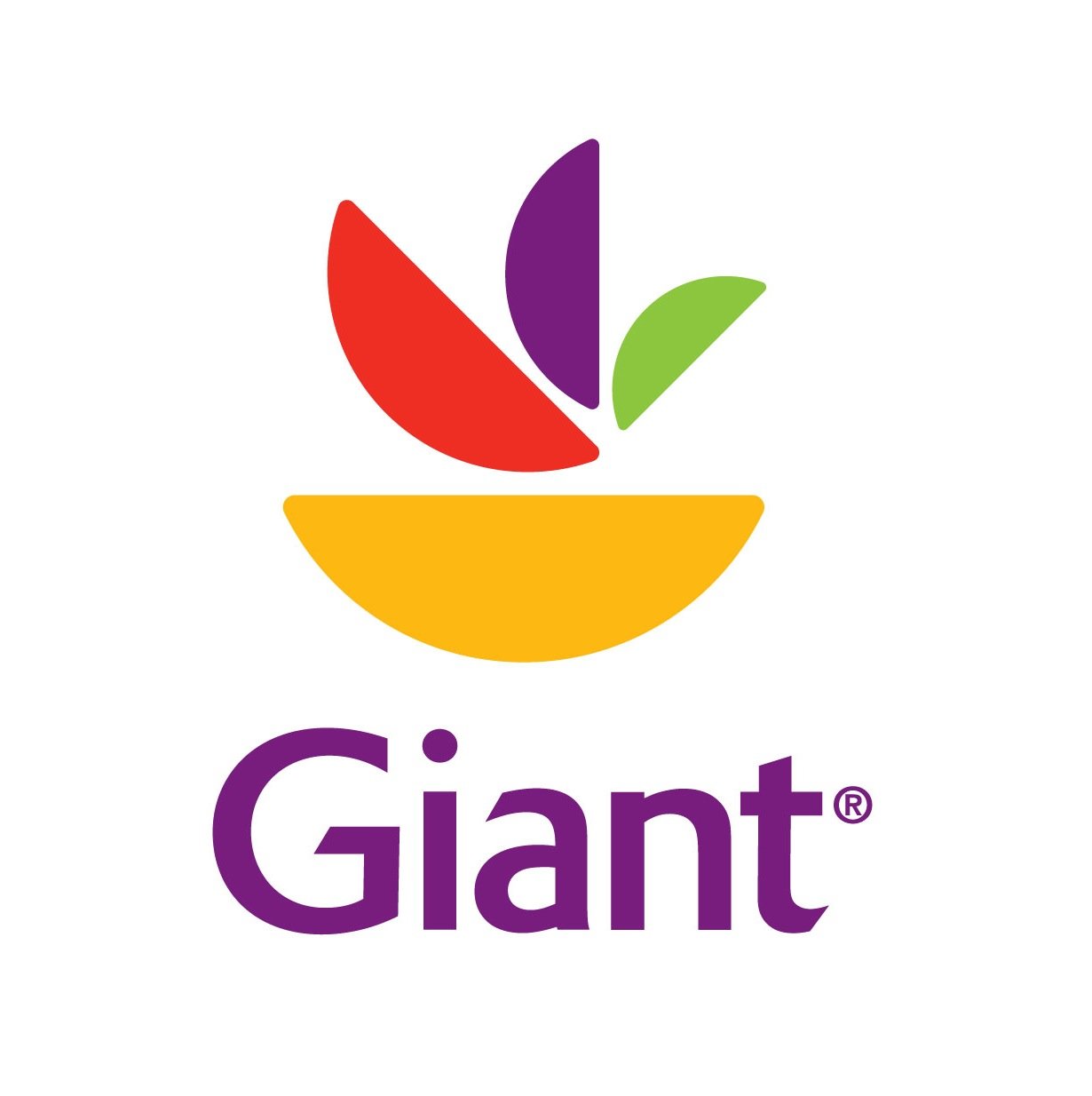 Our 2023 crab wagon schedule is here! Check out the dates and locations below and be sure to stop by!
Offering #1's Available in Singles, By the Dozen, Half Bushels & Bushels
#1 quality is a harder, more full and heavy crab.
Fast & Simple! Grab Your Ticket – Go Shopping – Pay Inside at the Register – Pick up your crabs on the way out!
Order Online or Catch the Wagon 10am-5pm (while supplies last) at participating Martin's / Giant locations!
*Note: All pre-orders must be picked up by 3pm to be guaranteed.
2023 Pricing
Each: $3.99
Dozen: $44.99
1/2 Bushel: $129.99
Bushel: $249.99

You MUST fill out every field box for your order to be completed.
For TYPE, please enter your order – Do you want a Bushel? a Half Bushel? A Dozen? A Half Dozen?
Once selected, the QUANTITY is how many of the Type you would like. Do you want 2 Bushels, 3 Dozen Etc.
*PLEASE NOTE THAT THERE ARE APPROXIMATELY 3 DOZEN IN A HALF BUSHEL AND 6 DOZEN IN A FULL BUSHEL. THIS NUMBER IS APPROXIMATE.
---
Please login or register to reserve your crabs at one of our upcoming crab wagon events.
Once you have registered/logged in, you will be prompted to complete the crab order form with the event date and order options.
Register