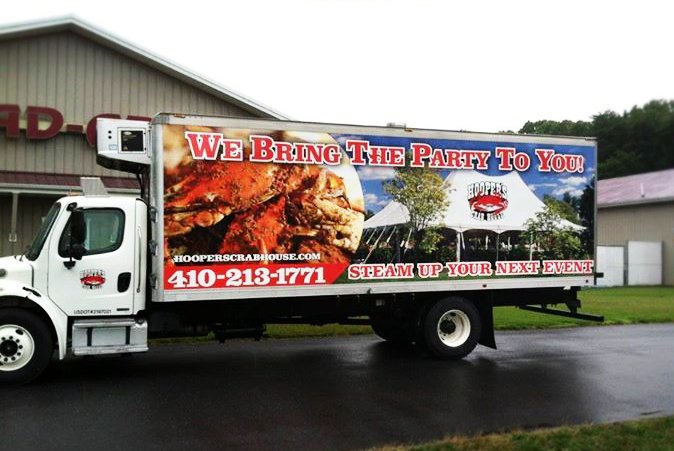 New to Hooper's! Bring the party to your location!
Hooper's Crab House is pleased to announce that we now can offer our 24-foot crab steaming truck for all your private party needs. Fundraisers, weddings, business gatherings, and more can now all be offered at your location! Let Hooper's come to your site and run all-you-can-eat crabs, corn, shrimp, clams—and anything else you might want to steam up—to make your next event extra special.
Please call 443-754-4986 and ask for Danielle or Michelle for all details! Remember, steam up your next event with Hooper's Crab House.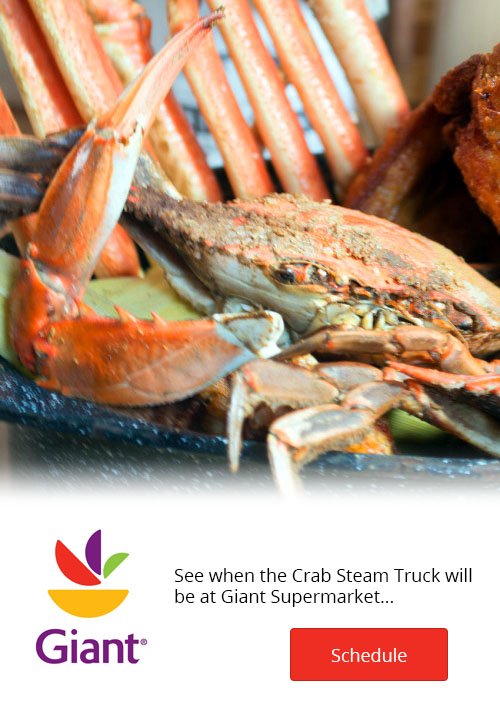 Fundraiser Option
Steamed Blue Crabs | Steamed Shrimp | Corn on the Cob
Must be a School, Church, Fire Dept., etc.
Basic Feast
Steamed Blue Crabs | Steamed Shrimp | Corn on the Cob
Draft Beer Package
Worcester County, MD Only
Add Ons (Additional Costs)
Pulled Pork
Mac N Cheese
Cream of Crab Soup
BBQ Ribs
Beef Brisket
Hamburgers
Hot Dogs
Chicken Fingers
Fish N Chips
Scallops In Bacon
Fried Shrimp
Snow Crab Legs
Half BBQ Chickens
Draft Beer (Worcester County, MD Only)
Fried Crab Cakes
Clam Chowder
MD Veggie Crab Soup
Fried Chicken
30′ X 30′ Tent $300
Tables $5EA
Chairs $2EA
Call 443-754-4986 for all the Details or Schedule your Catering/Fundraiser Event Online
Thank you for your submission.