Live or Steamed Crabs from Hooper's Crab Steam Truck Available at: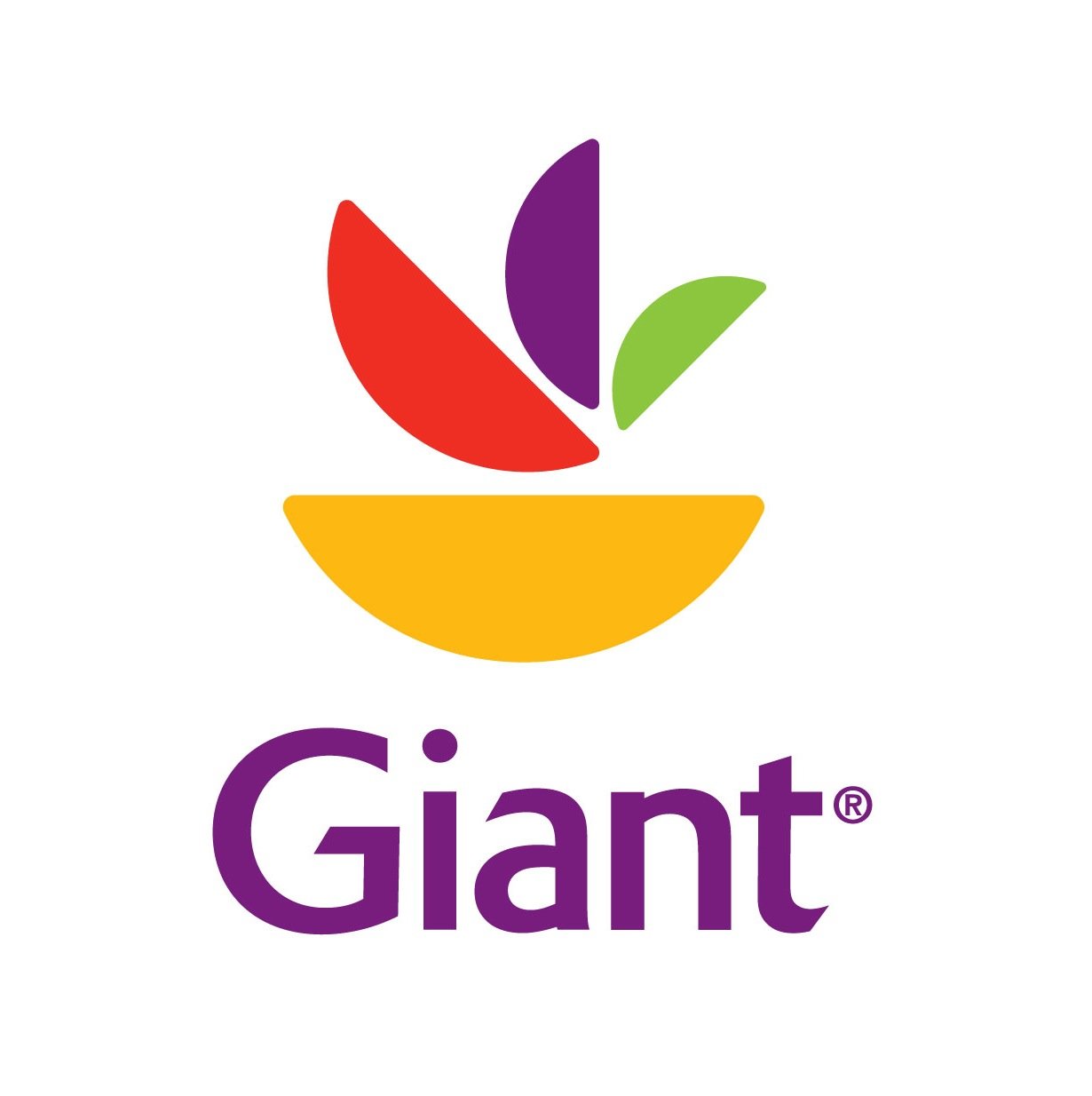 Our 2023 crab wagon schedule is here! Check out the dates and locations below and be sure to stop by!
Offering #1's Available in Singles, By the Dozen, Half Bushels & Bushels
#1 quality is a harder, more full and heavy crab.
Fast & Simple! Grab Your Ticket – Go Shopping – Pay Inside at the Register – Pick up your crabs on the way out!
Order Online or Catch the Wagon 10am-5pm (while supplies last) at participating Martin's / Giant locations!
*Note: All pre-orders must be picked up by 3pm to be guaranteed.
2023 Pricing
Each: $3.99
Dozen: $44.99
1/2 Bushel: $129.99
Bushel: $249.99