Live or Steamed Crabs from Hooper's Crab Steam Truck Available at: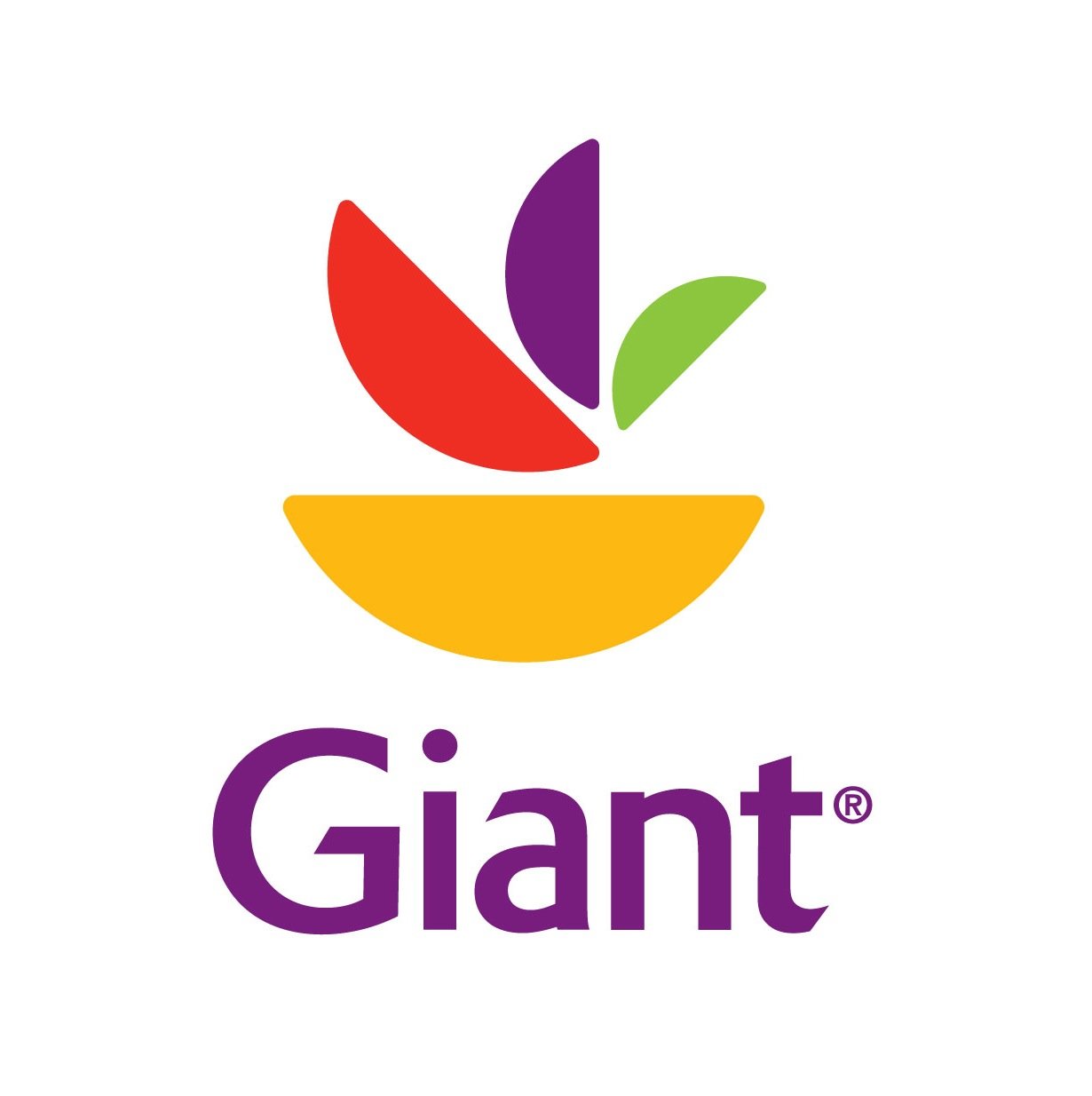 Our 2020 crab wagon schedule is here! Check out the dates and locations below and be sure to stop by!
Offering #1's Available in Singles, By the Dozen, Half Bushels & Bushels
#1 quality is a harder, more full and heavy crab.
Fast & Simple! Grab Your Ticket – Go Shopping – Pay Inside at the Register – Pick up your crabs on the way out!
Order Online or Catch the Wagon 10am-5pm (while supplies last) at participating Martin's / Giant locations!
*Please Note, Friday event times are noted in the schedule below*
2020 Pricing

Singles: $4.49
Dozen: $49.99
Half Bushel: $139.99
Bushel: $269.99
Saturday, June 6, 2020
Sunday, June 7, 2020
Saturday, June 13, 2020
Sunday, June 14, 2020
Saturday, June 20, 2020
Sunday, June 21, 2020
Saturday, June 27, 2020
Sunday, June 28, 2020
Friday, July 3, 2020 • 3pm-8pm
Saturday, July 4, 2020
Sunday, July 5, 2020
Saturday, July 11, 2020
Sunday, July 12, 2020
Saturday, July 18, 2020
Sunday, July 19, 2020
Saturday, July 25, 2020
Sunday, July 26, 2020
Saturday, August 1, 2020
Sunday, August 2, 2020
Saturday, August 8, 2020
Sunday, August 9, 2020
Saturday, August 15, 2020
Saturday, August 22, 2020
Sunday, August 23, 2020
Saturday, August 29, 2020
Sunday, August 30, 2020
Saturday, September 5, 2020
Sunday, September 6, 2020
Monday, September 7, 2020